Pictures & Info of Our Current/Upcoming Litter!
Our sweetheart, Rosie is going to have her first litter! Her temperament is unmatched, very calm and adoring. She was a terrific puppy. Very smart, obedient, and eager to please.
We are happy to report that we have chosen a wonderful mate for Rosie's first litter later this fall. Our friend Charlie from Goldberry Labs has a boy with a spectacular line of Champions on both sides of his Pedigree. His name is Willie, and he has all the right qualities to Sire a gorgeous litter with our Rose. His grandfather (Aquarius Centercourt Delight) won the Best of Breed at Westminister!
All of our pairings are carefully thought out to produce the best Labrador possible.  The temperament, conformation, and health are vital to success.   (See our info page for the specific tests we perform on our Labradors) If you are interested, fill out our form on the "I want one!" page and we will respond with a phone call. We are very excited to meet this new batch of beautiful puppies! Thank you.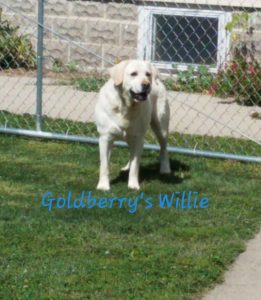 Sire – Willie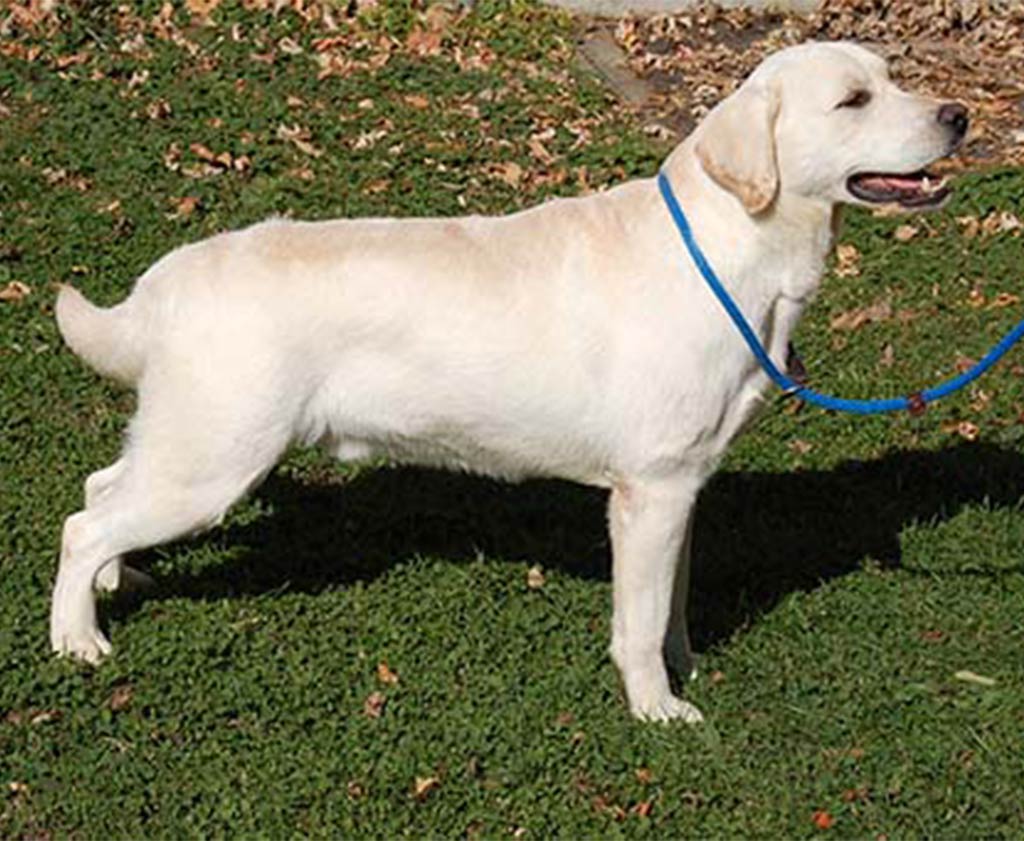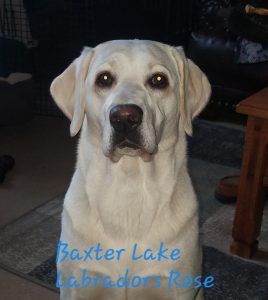 Dam – Rosie